Field Supervisor
Primary Function
To Lead, Manage and Hold Accountable (LMA) assigned Service Technicians and Installation Teams.
Reporting to the Operations Manager, the Field Supervisor facilitates the success of Blue Jay's field personnel, insuring proper installation, service and maintenance of irrigation systems for the company using company routine, procedures, and guidelines. Assure all the work is completed in a timely, accurate manner while attaining highest quality standards. Responsible for the upkeep and maintenance of all equipment and vehicles used by field personnel. Train team members in operation of equipment and in proper and safe techniques and procedures. Sustain a culture of delighting the customer by assuring Best in Class customer service.
Major Duties and Responsibilities
Lead 2 – 3 Level 10 morning technician meetings every week

Includes daily truck inspections
Get teams on the road on time in mornings

Assure standards of order and cleanliness at job sites and Blue Jay Facility

Weekly Vehicle Inspections
On-Site Inspections

Check-in with assigned techs and crew leaders two (2) times daily (AM/PM)
Complete "spot checks" each week to audit completed work
Minimum of service five (5) regular appointments each day

Complete Callbacks to resolve all customer questions and concerns
Complete service/upgrade estimates & convert to sale
Oversee Incompletes status daily up to completion
Communicate with assigned customer care team member a minimum of two (2) times per day

Maintain all equipment
Maintain high level of customer satisfaction

Rectify customer complaints immediately
Use customer complaints as a way to develop the team for improved customer satisfaction

Schedule facility repairs and maintenance
Manage inventory levels in the trucks and trailers
Participate on the Health and Safety Committee
Oversee Install daily operations

Attend Pre-Install Meetings & Progress meetings
Flag worksites, procure equipment & materials and scout worksite prior to team arrival.
Communicate project requirements and expectations to Team Leader prior to worksite arrival.
Stop by each crew 1 time per day

Develop relationships with referral sources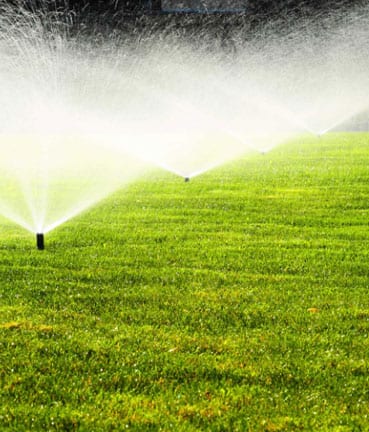 Our mission is to build a reputation that is built on customer satisfaction, a commitment to using high-quality products and a focus on environmental stewardship.