Join a company that truly cares about their employees.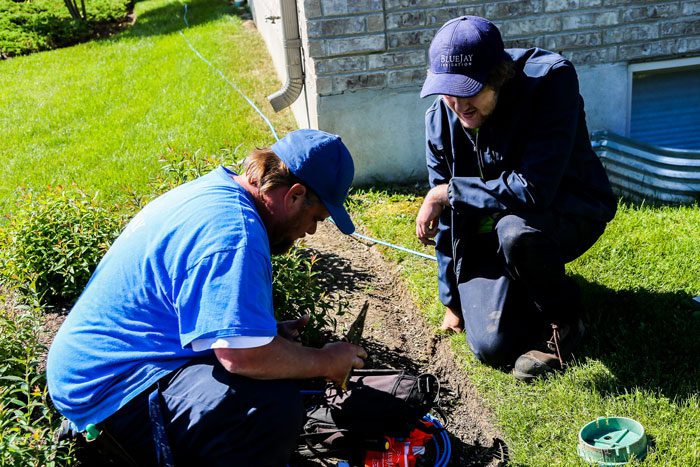 More than a job, it is a career
A great place to work has a lot to do with the people. We believe great attitudes lead to great results, and we're looking for individuals who aren't afraid of hard work, who are passionate about environmental stewardship and who seek to build a good reputation built on customer satisfaction.
If you want to work hard while having fun and be part of a growing company providing quality services; we're the team for you.
Building Our Dream Team
We're building a strong, diverse team of people who want to find purpose in their work, and support each other in the process. We provide training, and encourage our team members to strive to achieve their goals. We enjoy working with people who share our organization's mission, vision, and values and we inspire to motivate each other with learning and development opportunities.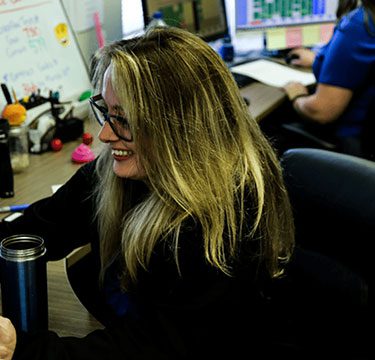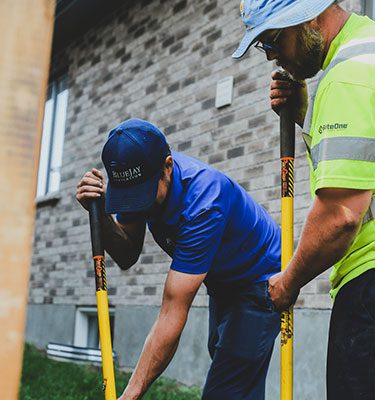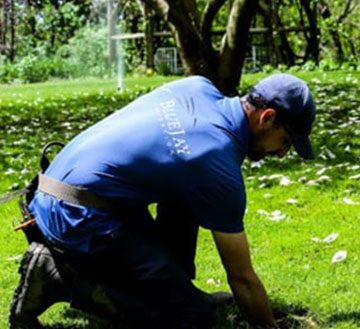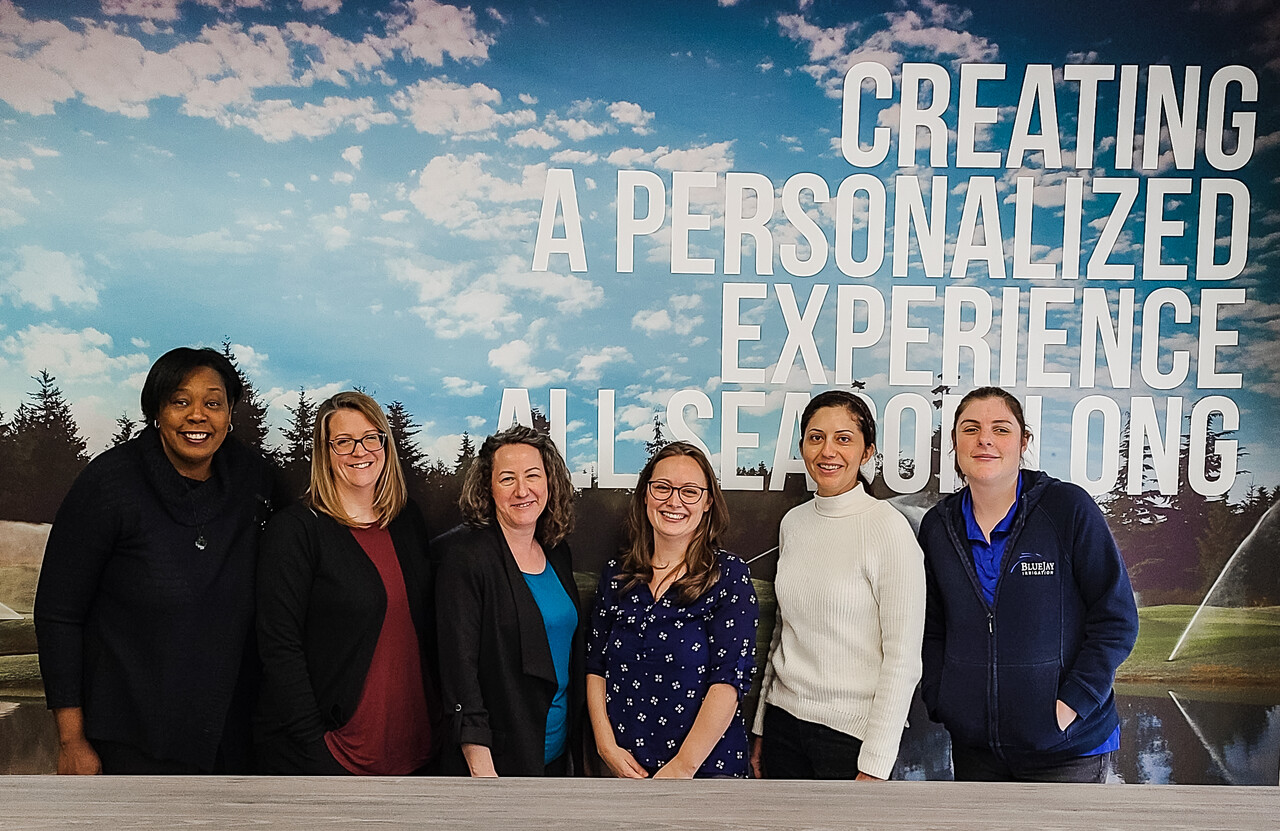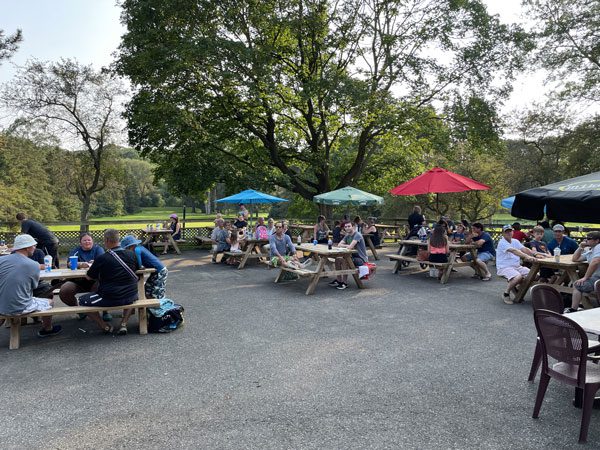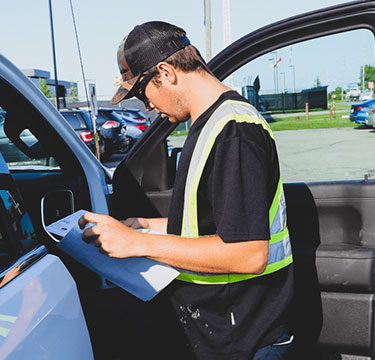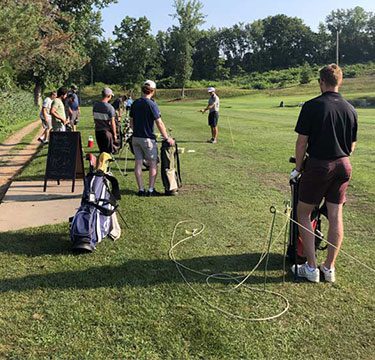 Our mission is to build a reputation that is built on customer satisfaction, a commitment to using high-quality products and a focus on environmental stewardship.

Education Assistance
Program

*Increases as team members grow within the company
Blue Jay is known for its dedication to providing exemplary customer service and understands the importance of making our customers the number one priority. We continue to work alongside our clients to understand their unique vision and provide innovative solutions that are tailored to their individual needs.
Blue Jay continues to encourage team members to expand their knowledge and understanding while remaining receptive to new insights. We provide vigorous training and coaching to our team members, ensuring that they can complete their duties independently with confidence and skill. Team members are encouraged to work collectively towards the companies' goals while remaining accountable for the work they perform.
Blue Jay takes pride in having an open communication policy and demonstrating respect to every member of our organization. Team members are encouraged to identify new ways to enhance the customer experience and ensure continued loyalty.
Customer First
Humbly Confident
Integrity
Respect for Others
Persistence
What Our Employees are Saying
Slide 1
"Blue Jay Irrigation has remained a family-oriented business who continually invests in the development and growth of their employees. The company strives to ensure that the lines of communication remain open between leadership and employees, as well as between employees and our customers. The company values employee engagement and input and takes pride in providing an exceptional customer experience on every project."
Slide 1
"I have enjoyed working in outdoor environments at a variety of different job sites. Training opportunities and skills development are central areas of focus at Blue Jay. They provide a friendly culture and positive working environment."
Slide 1
"Blue Jay Irrigation is a great company to work with. They are honest, forward-thinking, family-centered people who care about their staff as much as their customers."

Challenging career opportunities that allow for personal development.

Regular feedback and coaching.
Advancement opportunities for those who live by our core values.

Meaningful hands-on experience in the industry.

Dedicated professionals with innovative solutions.

Competitive
compensation.

A positive company culture that emphasizes teamwork and communication.

High standards for customer satisfaction and quality workmanship.

An emphasis on Health & Safety.

A family-oriented environment focused on mutual respect and equal opportunity.