Smart Irrigation For Property Managers
Join Us For A Live Webinar On Wednesday, February 3rd at 2 PM to learn more about how you can save time, labour and cost with a smart irrigation system.
As a Thank You, You Will Receive a $25 Amazon Gift Card Just For Attending!
As a property manager, you know your time is extremely important. Your energy and efforts shouldn't be tied up with groundskeeping. That's why, investing in a smart irrigation system, allows you to focus on other tasks that require your attention.
It's one thing to run your irrigation system at a set time every day. But what if it has already rained that day? Or a bi-law about when you're allowed to water? These are just some examples of why introducing a smart irrigation system pays off immediately for your benefit. Smart irrigation systems allow you to control exactly how much water is used, when it is used, and how it's used. A certified technician should be hands-on for setup and maintenance during the irrigation season.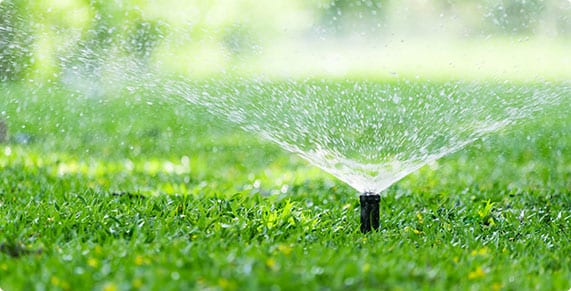 Save Time, Labour & Costs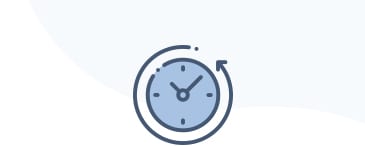 Investing in a smart irrigation system saves time by:
Introducing simple & efficient irrigation control panels
Letting certified technicians handle the maintenance through their expertise and own support systems
Once the irrigation system is installed your time can be focused elsewhere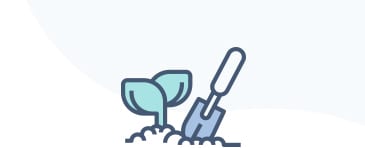 Investing in a smart irrigation system saves labour by:
Reducing labour hours on landscaping and gardening
You don't even have to be at the property location to know that a smart irrigation system is running
Irrigation technicians will be available for ongoing support and calls.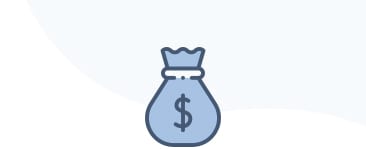 Investing in a smart irrigation system saves costs by:
Automatically shuts off if a leak or break is detected
Automatically adjusts to water usage based on weather conditions for each day
Only uses the appropriate amount of water for peak lawn and garden conditions