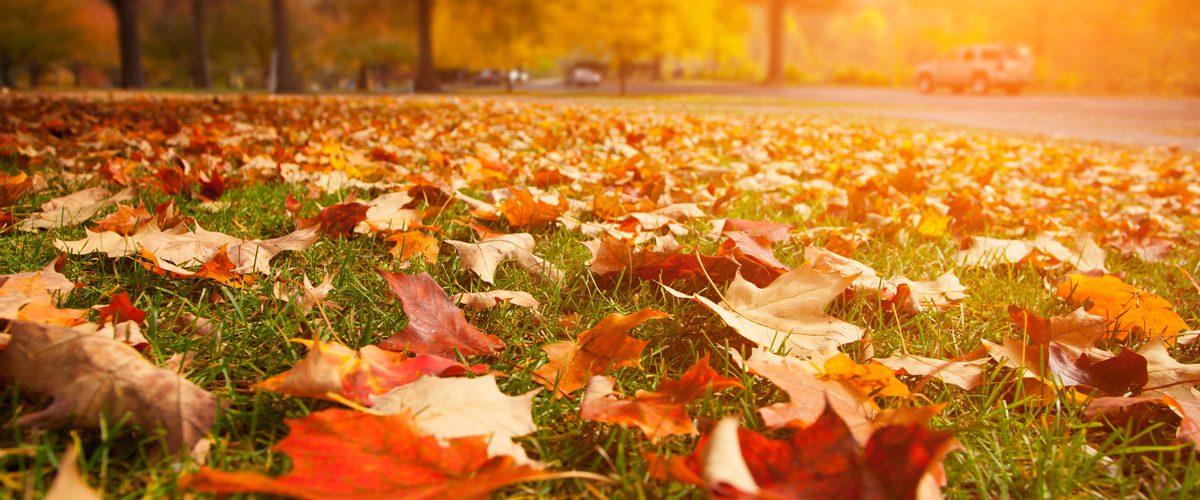 Installing an irrigation system is one of the best ways to ensure your lawn and garden will stay adequately watered all year round. If you are considering installing one for your home, you might want to know what time of the year will be the most beneficial to your yard. If you've been wondering "when is the best time to install an irrigation system," then have a look at this article to see why you should install your irrigation system in the fall.
Reason #1 It's easier for your lawn to handle
Your lawn changes quite a bit from season to season, and in fall your lawn is at the perfect point as far as moisture goes. A good moisture point means any digging will be much easier for the installer, and your lawn will be able to bounce back from all of the disruption. If the lawn is too mushy, then you will be ripping the roots of the grass apart when you dig instead of lifting them out safely.
Your lawn will need to be dug up quite a bit to install the lines correctly. In the summer, this will expose the soil to too much sun and heat; in the winter, you will expose it to the cold. Spring is taking a chance because any extra rain that happens mid-install can pool up and make it harder for the irrigation expert to see where the water is actually falling.
Reason #2 Your grass can rest in the winter
We just mentioned how harsh the summers can be on your lawn. The extra sun and heat make it difficult for the lawn to get the nutrients and water that it needs, and it's constantly working as hard as it can to build itself up. Summer is the most common time for significant lawn damage to happen, and it's much more fragile due to the high heat.
Doing work on an already fragile lawn is a recipe for disaster, and you are going to want to allow some time for your lawn to recuperate after it's dug up. If you do your work in the fall, it will have all winter to get itself back to a regular growth pattern. You won't have to worry about any extreme rain or heat, and any reseeding you need to do will get a chance to nestle safely within the soil for the winter.
Reason #3 Your grass won't be stressed out
Spring and summer are prime growing seasons for anything, and that includes your lawn. In the warmer months, the grass constantly gathers nutrients and moisture to keep up with the sun's hot rays. It's working as hard as possible to ensure it stays alive and healthy to survive the cold winter temperatures.
In the fall, your grass has finally had its fill of nutrients, water, and extra vitamins from the fall leaves, and it's started to make its way into hibernation mode. Installing your system now means that the grass is more likely to come back in any damaged areas as it faces much less stress from the natural elements.
Reason #4 You'll be ready for the summer
When the warmer months come around, many people suddenly realize that their hose and sprinkler aren't going to cut it for their lawn care. That means these months are the most popular when it comes to irrigation system installation, and you might find yourself waiting longer than you'd like for your installation.
If you want to get ahead of the game, choose fall for your installation, and your system will be ready to go when the warmer weather hits. You can even look into using it to do a round of liquid fertilizer treatment so that your lawn will be pumped full of the good stuff before the sun damage moves in.
Reason #5 You will get the most out of your installation service
Your installation will come with the maximum level of service for your lawn if you choose to install your irrigation system in the fall months. A fall irrigation system installation will include:
Startup: Start-up includes not only installation but the setup of your system. Your installer will guide you through how to use your irrigation system and run it to make sure all of the parts are in working order. They will show you how to make adjustments and answer any questions you have about your new system.
2 Mid-season visits: Keeping your system in working order means that you need to keep it maintained, and you will get two mid-season visits from your installation experts to ensure everything is working smoothly. They will use their years of expertise to tell you if something needs to be changed entirely or slightly adjusted for the warmer months.
Winterization: Winterization is essential to keep your irrigation system from becoming damaged by cold temperatures. The process will include flushing of your irrigation system pipes so that there is little to no water left inside. If you don't winterize your system, you can end up with damaged or even burst lines from frozen water that has expanded. An irrigation system expert is the best choice to ensure that your lines are clean and ready for the winter, and it's great to have that added service to help you out.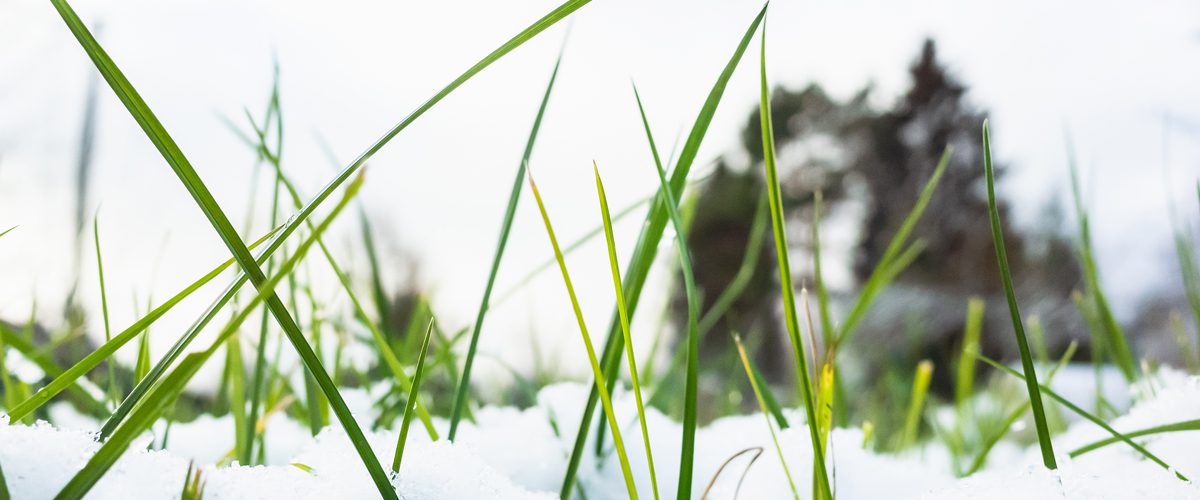 Reason #6 It's easier for everyone.
Irrigation experts are professionals at installing systems in any condition, but nobody prefers to work in the scorching heat or in the dead of winter. Fall is the best time for your grass and the best time for the workers. They won't need to stop the job for a rain storm or a snowfall if you choose to get your irrigation system installed in the fall.
There are so many reasons why fall would be the best time for your irrigation installation, and it's likely going to be the easiest time of the year to get a quick appointment. A fall irrigation installation will also give you the best chance of getting all the great benefits and services that come with your installation. Contact a local irrigation expert today to book your fall irrigation installation.