Homeowners who love to maintain a pristine lawn may want to consider an irrigation system. It offers the ultimate control, saves you time, and you'll never forget to water your property again. However, it's not without its drawbacks, so here are reasons why you may want to consider an irrigation system.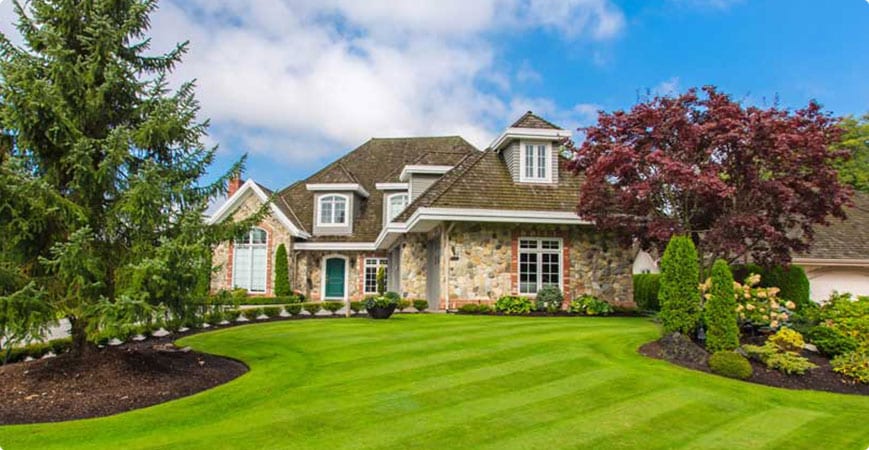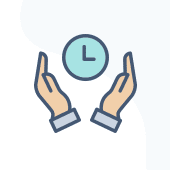 Saving Time
Watering your lawn takes some planning and time out of your day. Ensuring you are watering at the right time, the entirety of your yard, and watering enough are all factors you need to consider. Investing in an irrigation system, especially if you live on a larger property, will save you loads of time because you can set it and forget it. Some of the more sophisticated systems keep tabs on your soil's water level, so it won't overwater and kill your lawn.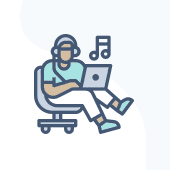 Convenient
Irrigation systems are hugely convenient for those who live busy lives or for those who consistently forget about watering their lawn. It's a great way to 'set and forget' it but still maintain a beautiful lawn.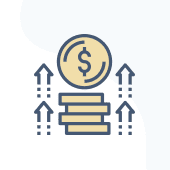 Increased Resale Value
A healthy green lawn will reflect the pride of ownership you have in your home, and if you're looking to sell, it increases your curb appeal. Many interested buyers will love having an irrigation system already installed and ready to go.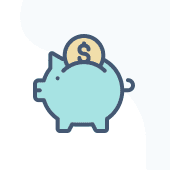 Long-term Savings
While it's a significant initial investment, it will help you maintain proper water levels, so you don't spend extra money on your water bill each month. Automatic watering also helps the environment by reducing your water usage.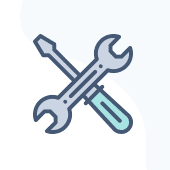 Maintenance & Repairs
Investing in an irrigation system is expensive, and there are many upfront costs. However, when installing one of these systems, you have to plan for irrigation maintenance and repair costs. There are many moving parts when it comes to a sophisticated system. Many parts will need to be replaced over time, and many installation companies will suggest preventative maintenance programs, which is an excellent investment.
Keeping your system in good working order once or twice a year will help it last much longer and prevent bigger issues from occurring. Parts like sprinkler heads can become damaged or shift out of alignment during regular maintenance like mowing your lawn. Along with above-ground issues, you may experience issues with underground components like pipes.
Your system will require winterization during the low temperatures. Tree roots and pests can damage the pipes, cracks, and damage can happen, and these can be costly repairs, as the system will have to be dug up, and parts will need to be replaced. If you live in a particularly cold climate that experiences hard freezes, you will need to carry out heavy-duty winterization to avoid underground pipes sustaining damage.
At Blue Jay Irrigation we're proud to offer a 5-year warranty on all residential irrigation installs and a 1-year warranty on commercial irrigation installs.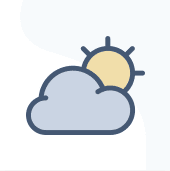 Weather
Suppose you live in a particularly windy place or somewhere where it rains a lot. In that case, an irrigation system may not perform its best for you. Wind can change where the water is intended to go, which can over water in some areas and not sufficiently water others. If your city sees a lot of rainfall, investing in an irrigation system may not be the best idea.
Whether you decide an irrigation system is right for your lawn or not, there are plenty of pros and cons to consider. While it's mighty convenient, time-saving, and great for your wallet and the environment, it's also a large upfront investment. It will definitely improve your home's value and reduce the among of time you need to plan around watering your lawn.